FAUSTUS CROW
Many a folklore tale to tell of Wizard of Oz, Bubble Witches hovering around as orbs, who to lab-coat Catwalk the ghostly ley-lines, all as a predatory Sphinx's.
Their nature ever so feline of slanted mirrored eyes, who can be likened to the Japanese Succubae called, Kitsune with their 'Hoshi Noh Tama' Star Balls.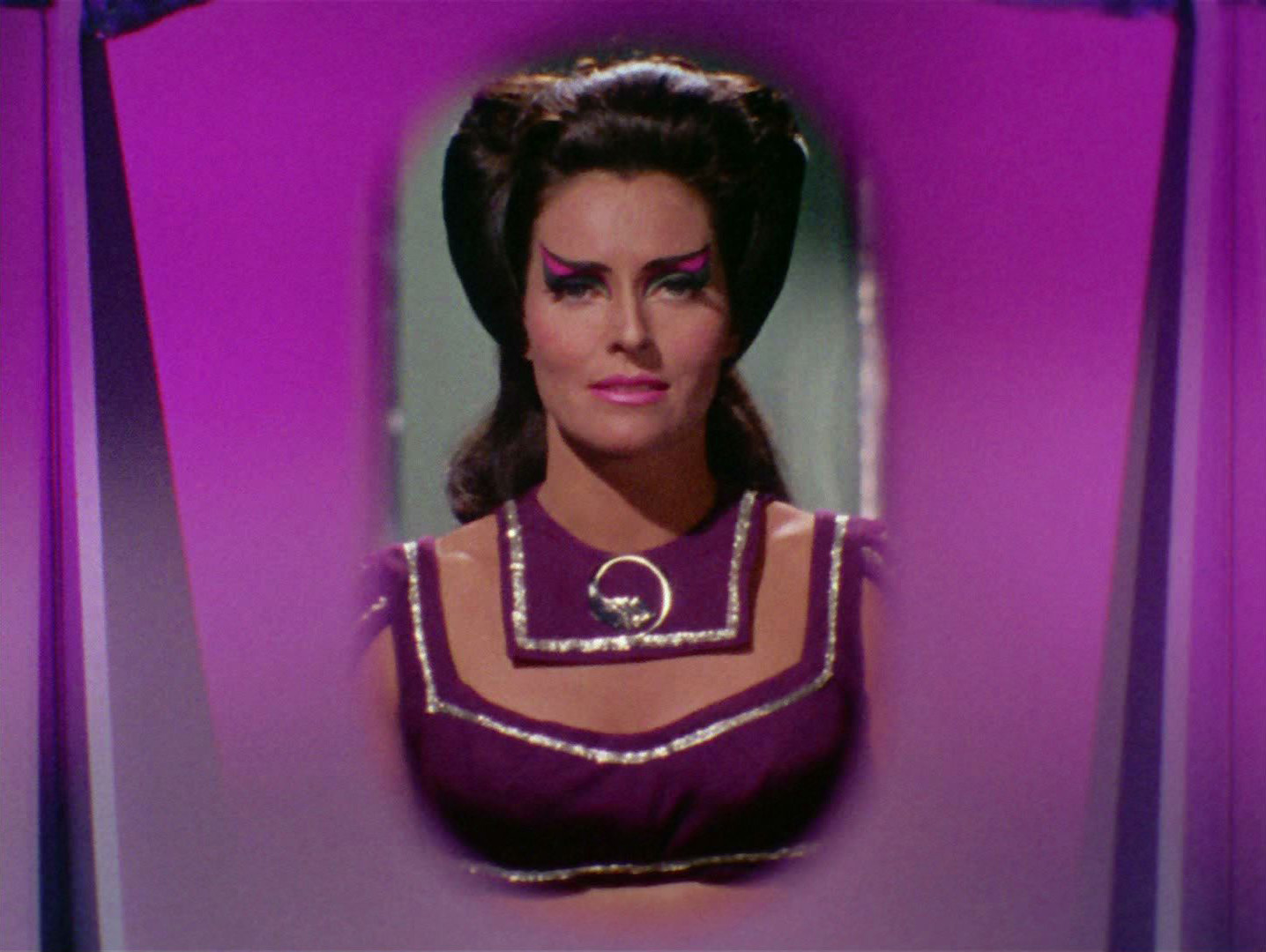 There are those who conjecture that the feline Bubble Witches are extraterrestrial aliens from another world or to be interdimensional entities who emanate from some other dimension, or to come from an alternate Earth, which to exist within a parallel universe.
Whatever the origins of the Bubble Witches be, they are very much tied up with their 'quantum computing' tesseract hypercubes tuning into hypersphere star balls, in order to access alternate Earth's, wherein be their alternate selves.
Move over Creepypasta reptilian Annunaki, along with the Illuminati Grey alien fear porn, of a…
View original post 697 more words